Top Ways You Can Consider When Picking the Right School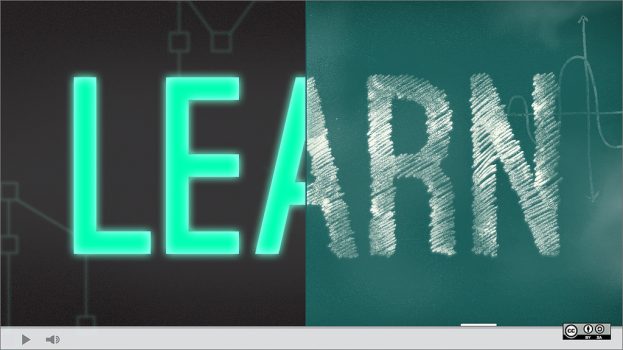 Schooling is considered as the most vital segment of the child's growing up years. Picking the right school for kinds to attend is like a nightmare that most parents face. Just as some important decisions in your life that needs a great deal of forethought and planning, choosing the perfect school involves searching for the right answers to some important questions satisfactorily. Such questions may encompass a variety of the subject heads including:
• Location
Locations are one of the major concerns. Schools, particularly for kids in elementary state must be near to the home location for some practical reasons. Choosing the school that is accessible to different means of transportation and would allow students to save time when travelling is a good choice.
• Staff and Administration
Find out about the establishment of the school, reputation of the school, teaching and administrative skills, conduct of teachers, teacher-student's ratio, philosophy towards imparting and teaching education, and many more.
• Tuition
This should not only involve the cost of books, term fees, expenses for various activities, and school uniform. It should also involve some essential aspects including escalating costs as the kid progresses from elementary to high school or middle school years.
• Atmosphere and Curriculum
Schools that have a good curriculum towards educating children in several subjects can be useful and beneficial for a healthy and career lifestyle. Some things that you should consider is the school's accreditation, regulations and standards of the school, facilities, and so on.
Aside from keeping in mind those considerations above, it is also important to know where you should get started. Begin by asking the needs of child and your family. You must also consider the strengths of the child. For instance, if your kid excels in a particular subject including science or art, you can concentrate on picking the school that specializes in the program type. If your kid is very quiet, you can send him or her to a school that has a smaller class size so that they would feel less intimidated.
Once you've painted the picture of what the best school scenario is, the next thing you should do is to start looking around. You can search for schools both online and offline. Almost all schools these days have already their own websites. If you want to save your time and effort from searching, browsing over the internet can be a good idea. However, nothing beats an on-site visit to those schools that grab your attention. While internet can give your needed information, visiting schools on-site can offer you more information about the things you need to know about the school.
Picking the right school for your child is maybe a challenging job to do, but once you have chosen the right and best one for him or her, you can guarantee that your child is on the right track to achieve success. If you still can't figure out which school is ideal for your child's needs, asking help from some people you knew can be of great help.